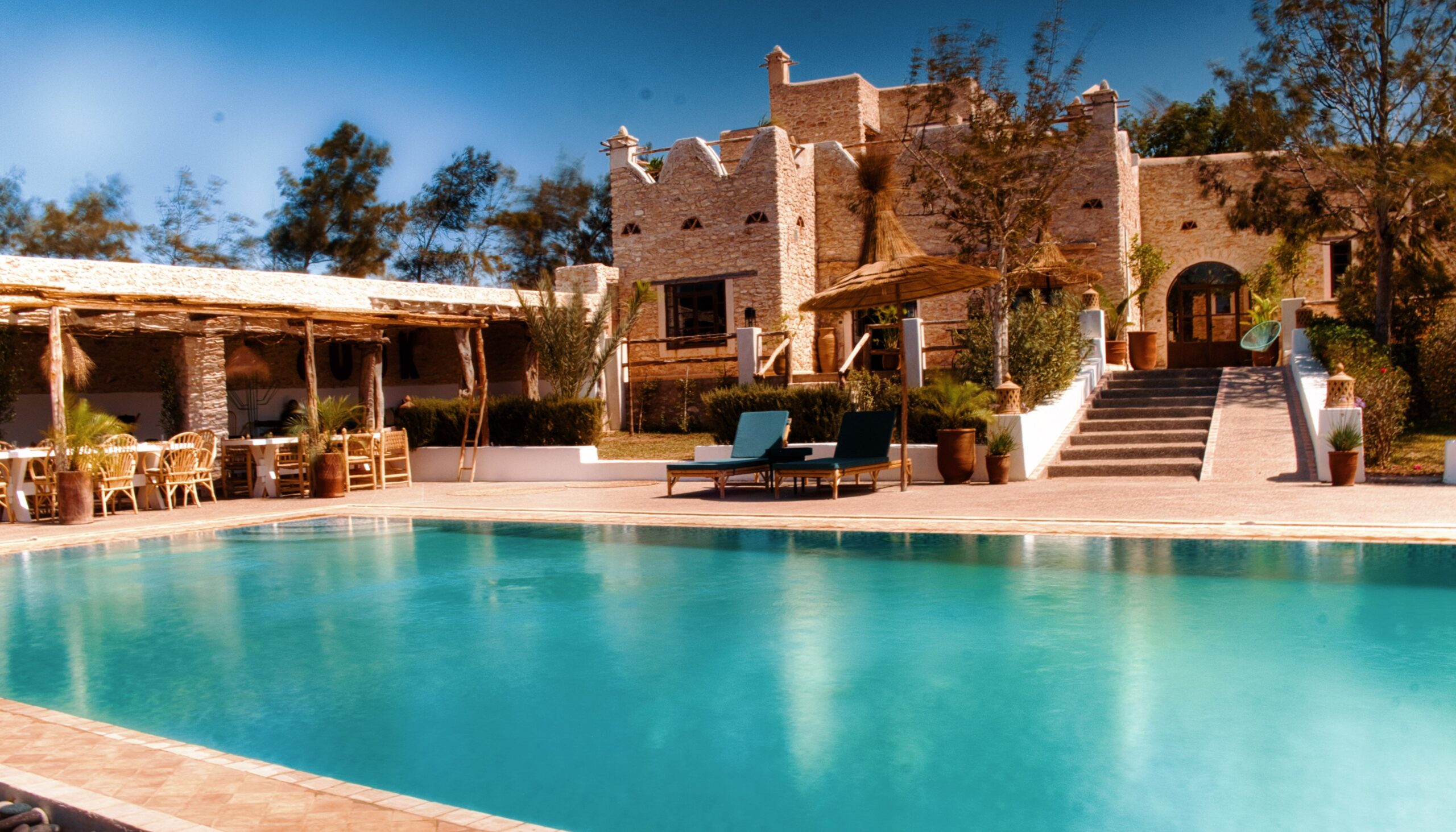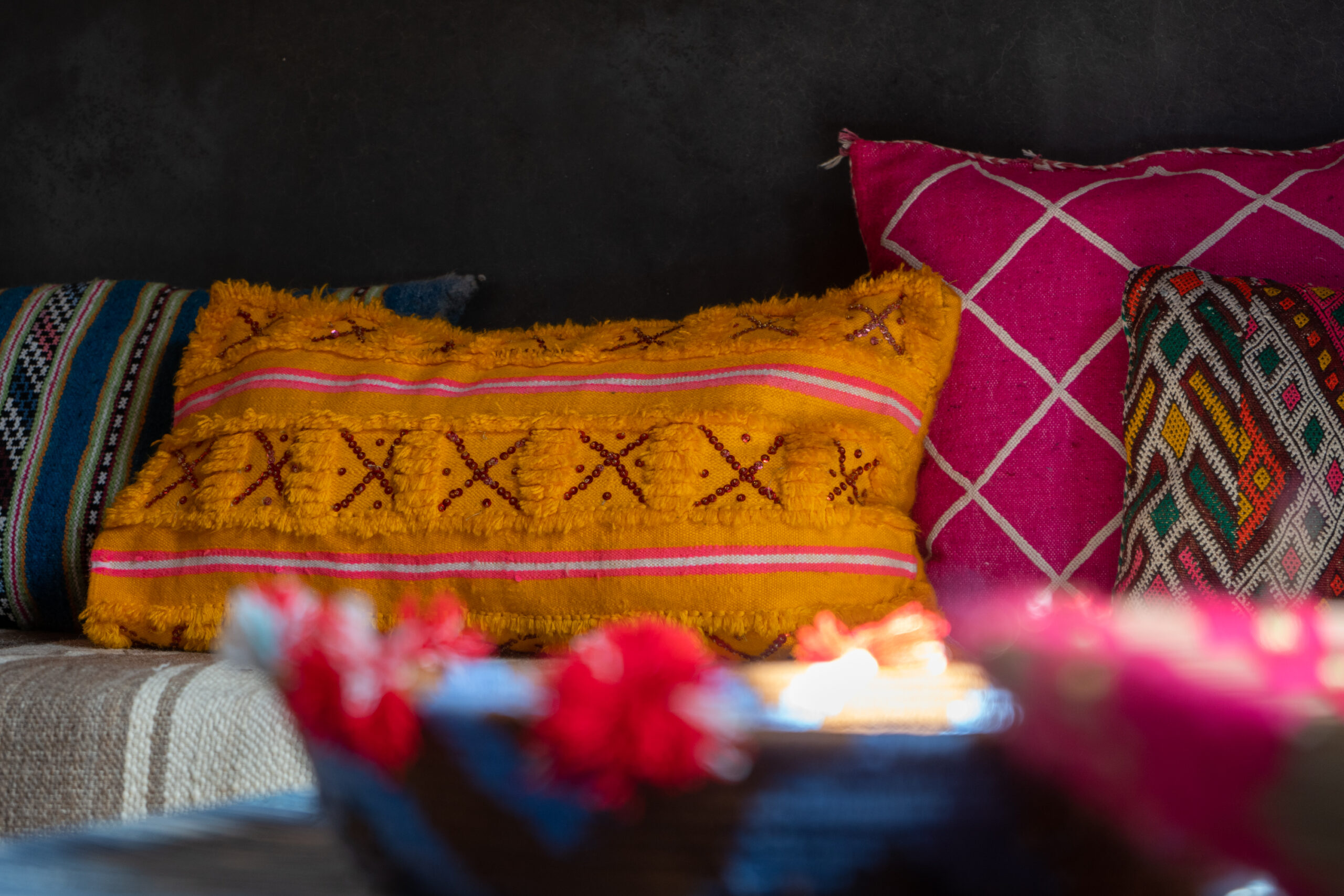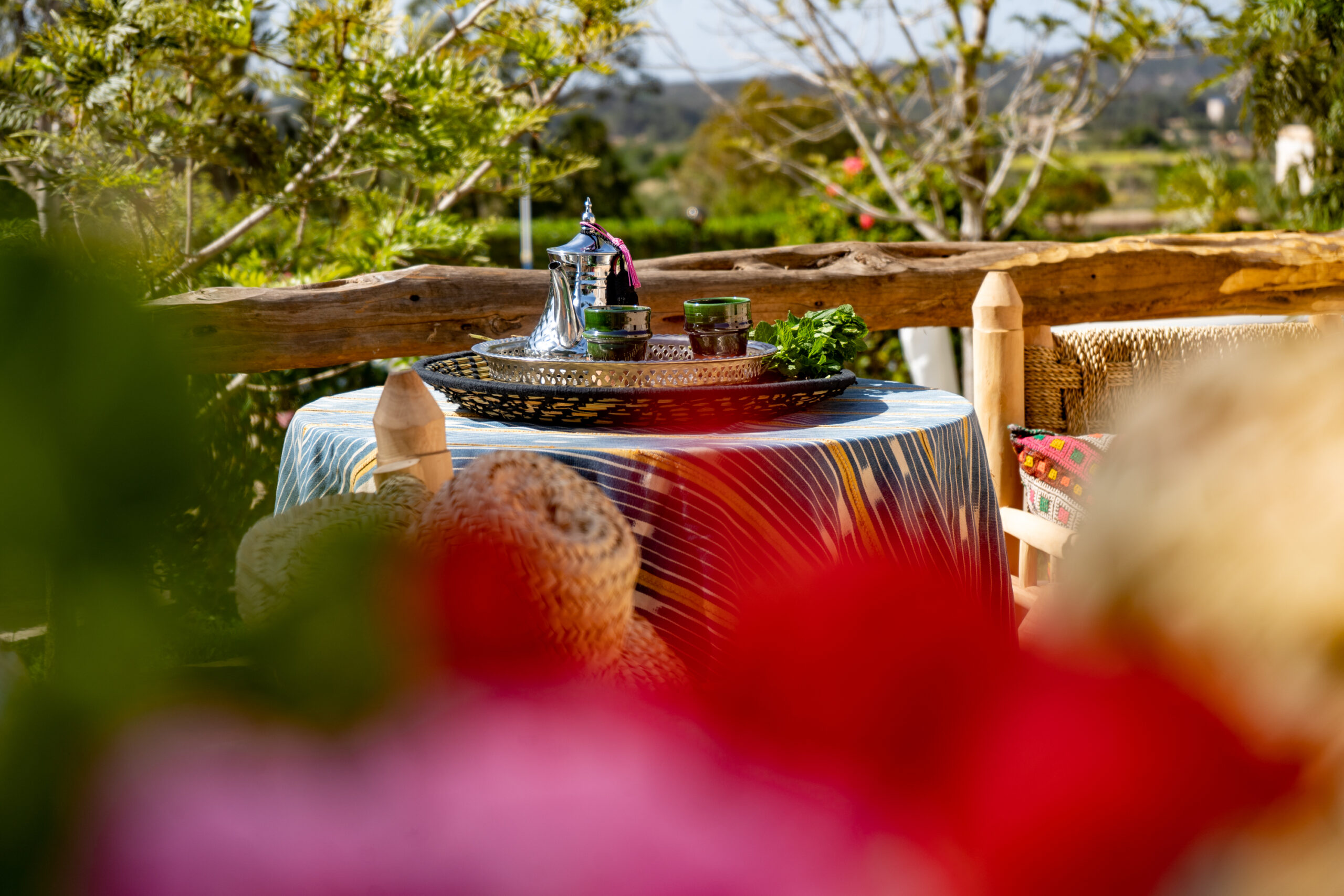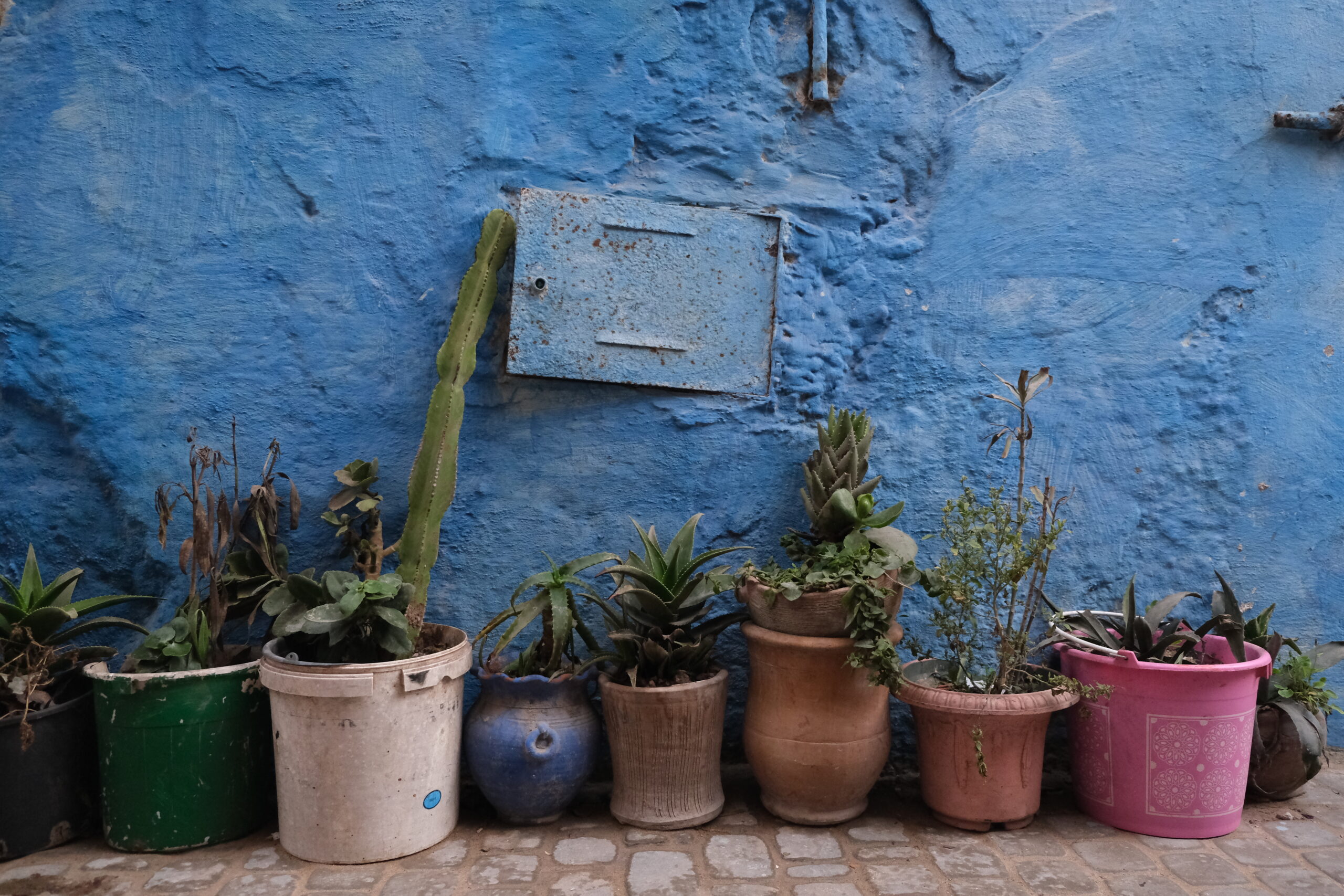 Far from our frenetic lives, in the heart of the wilderness, we offer you the time to reclaim the "spirit of freedom". From small rituals to beautiful escapes, rediscover the energy of oneself, the lightness, without complexes. Enjoy an aperitif in flip-flops under the sunset of Essaouira: a real taste of the sweet life with family or friends. Come as you are.  The sun is here, 320 days a year, "take a break". Enjoy being idle if you desire. Our riad offers something for all the senses: the deep blue sea is within your sight from our orchards.  The infinity pool, the oriental hammam and our treatment room stimulate and balance your energy flows throughout the day. Our restaurant offers lunch and dinner with healthy, balanced and organic cuisine. Culinary cultures and flavours borrowed from our travels. Our gastronomic know-how goes beyond Essaouira.
"To be free is to possess oneself" Henri Lacordaire.
Welcome to Villa Sauvage.